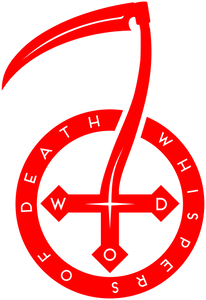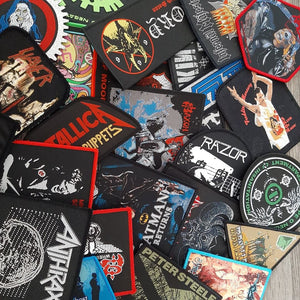 Whispers of Death
We started our venture in 2019, when we wanted to immortalize amazing music into patches. since then we have worked with many bands and produced many fan designs. We work hard to only bring you the very best quality.
We do not care about the paradigm in metal. We will produce only what we deem good music and we dont care for coolness or popularity. We only focus on making amazing products.
We are dedicated to producing limited products and will thus never have second runs. This is one of our golden rules.
Naturally we also always love to see our products on your vest. Who knows, maybe there is a reward in it for you too.